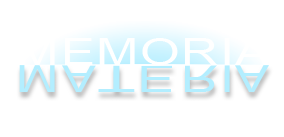 Cyprýn Method
Health analysis, self-healing instructions of body and mind memories releasing, education and coach enable you to attain desired health without leaving your home.
The body in its each part feels and memorizes. You can release all memories adverse to inborn Project Memory of perfect health. No illness or disorder can resist this self-healing therapy. Immediate body sensations prove its rebirth. Take experience of fact: Body =Mind. Enable the body inborn Knowledge to heal you.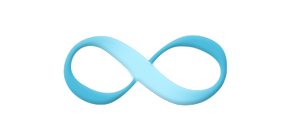 Mobilitas Originaria Method
Seminar program of acquiring genuine breath and movement brings you cognitive and psycho-physical integrity and personal progress.
The whole Universe is in you. Discover it! Enable life progress. The Universally-Present Consciousness acts without speculating what has or what has not to be done. The Body/Mind executes Perfect Action in any chosen circumstance inducing the subject into the state of profound joy.